Start a
Project
Let's craft a beautiful and unique experience together.
Tell us your story and we will bring it to life.
New
Client?
Looking to explore one of our services?
Fill the form and we'll get back to you.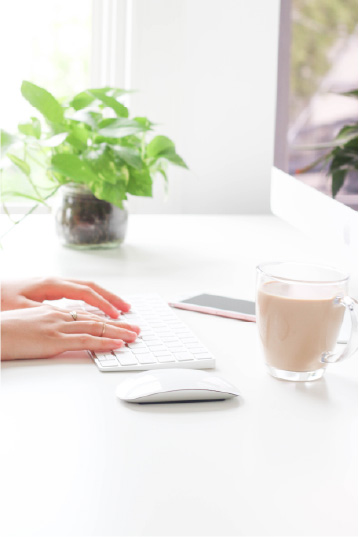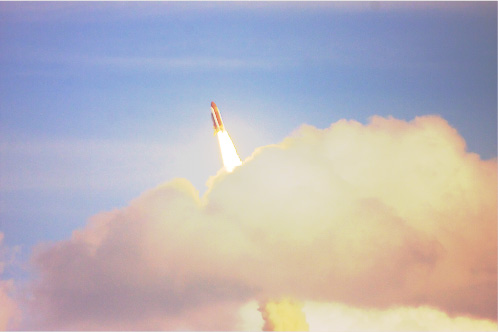 Aspiring Entrepreneur
Are you an entrepreneur and looking for the right support? This form is for you.